Here's what credit card companies can and can't do — and what you must know to reduce your costs and protect your credit rating.
Watching Your Credit Card Debt Stack Up?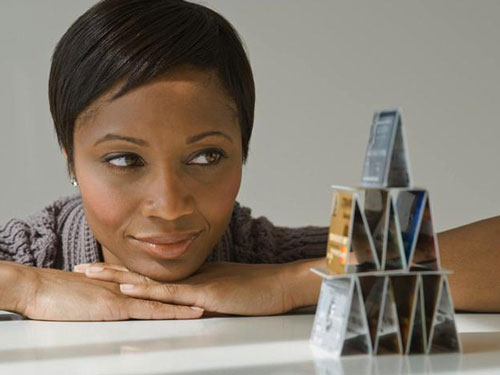 Don't Take a Hike
Be Punctual or Be Punished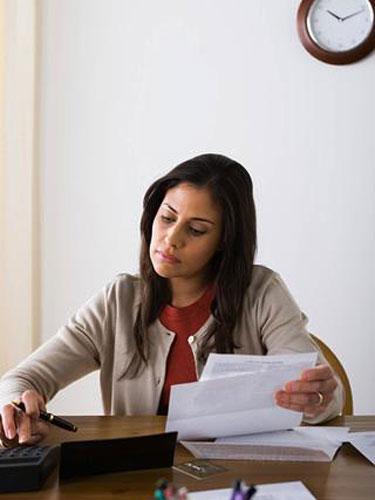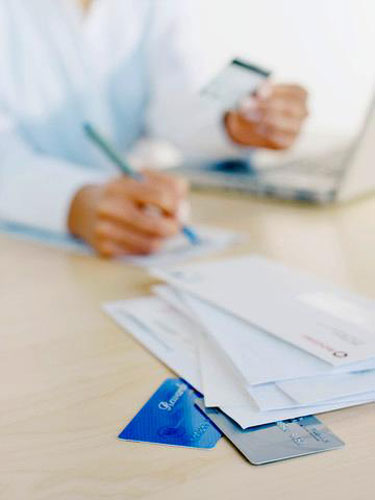 Don't Do the Bare Minimum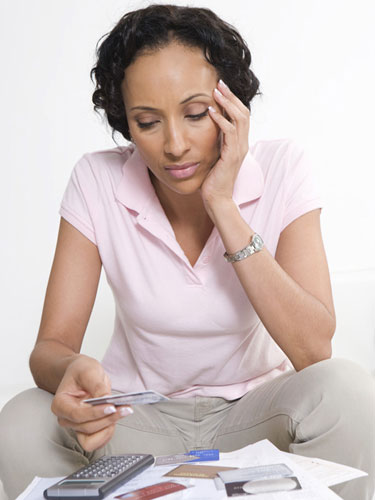 Make Sure the Underage Don't Get Carded
6. Those under 21 years old won't be able to get a credit card unless they show proof of income or get an adult to cosign.
Your takeaway: If your teen is nudging you for a card, say no to cosigning. His or her slipup can mess up your credit score for years. After all, if your child wants spending power, he can get something called… a job.
And that brings me to the most important change of all: our attitudes. Though credit cards have become ridiculously complicated over the years, the most important rule is as simple as it gets: Don't spend money you don't have.