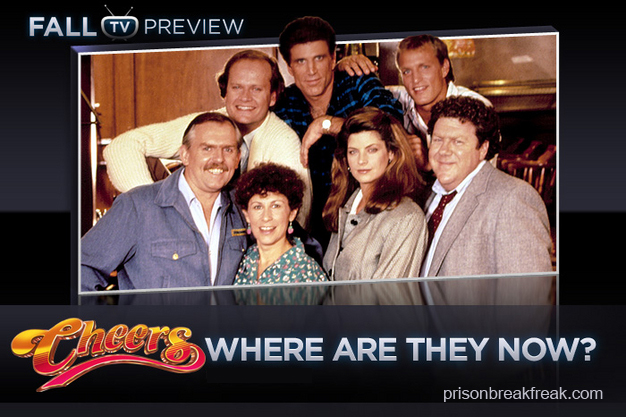 With Kelsey Grammer returning to TV this week (he plays ruthless Chicago mayor Tom Kane in the new Starz drama "Boss"), we started wondering how the rest of the "Cheers" gang is doing these days. The bar closed for good back in 1993, but its stars are still going strong in film, theater, and TV. Click through to find out what the cast of "Cheers" is up to now.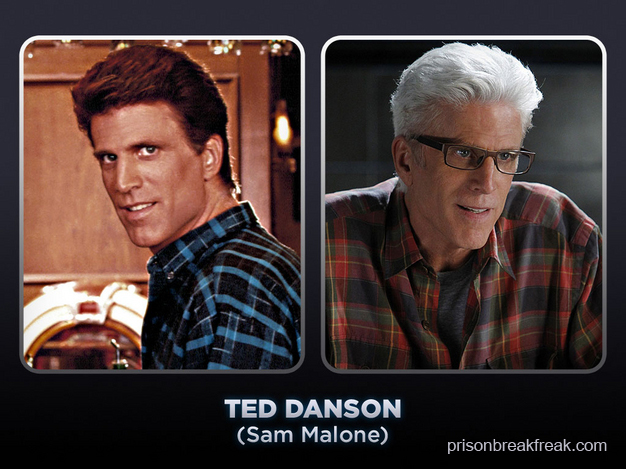 Ted Danson's work as womanizing bartender Sam Malone is nothing short of iconic, and he's worked steadily on TV since "Cheers" ended. He spent six seasons as misanthropic doctor John Becker on the CBS sitcom "Becker," followed by acclaimed turns on "Curb Your Enthusiasm" and "Damages." Now he's balancing two TV series, playing pot-smoking editor George Christopher on HBO's "Bored to Death" as well as heading up the crime lab on CBS's long-running procedural "CSI." Way to go there, Sammy!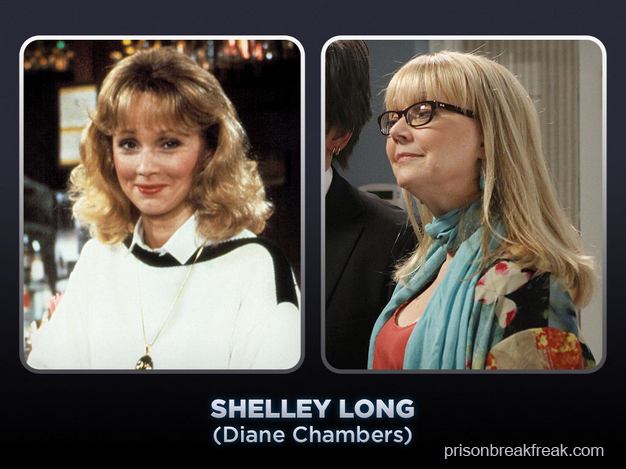 Kirstie Alley may have appeared in more episodes, but the glory days of "Cheers" were undoubtedly when Shelley Long was behind the bar, sparring with Danson as prissy intellectual Diane Chambers. Long left the show in 1987 to pursue an ill-fated film career — although to be fair, she did nail the role of Carol Brady in the two big-screen "Brady Bunch" movies. Long recently resurfaced on TV as Jay's loony ex-wife DeDe on the ABC hit "Modern Family."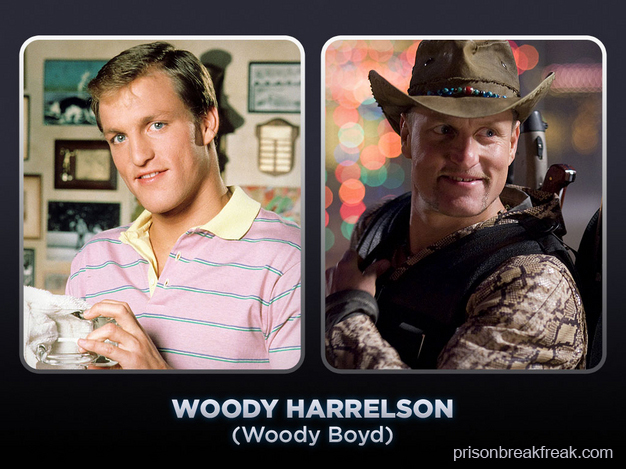 The fresh-faced Woody Harrelson was all of 24 years old when he took the role of dimwitted farm boy Woody Boyd in 1985 (stepping in for the late Nicholas Colasanto, who played the beloved Coach). And the actor parlayed his eight seasons on "Cheers" into an admirable film career, winning kudos for risky roles in films like "Natural Born Killers" and "The People vs. Larry Flynt" (which earned him an Oscar nomination). Harrelson's still in demand today, starring in the 2009 cult hit "Zombieland" and slated to play Haymitch in the hotly-anticipated "Hunger Games" films.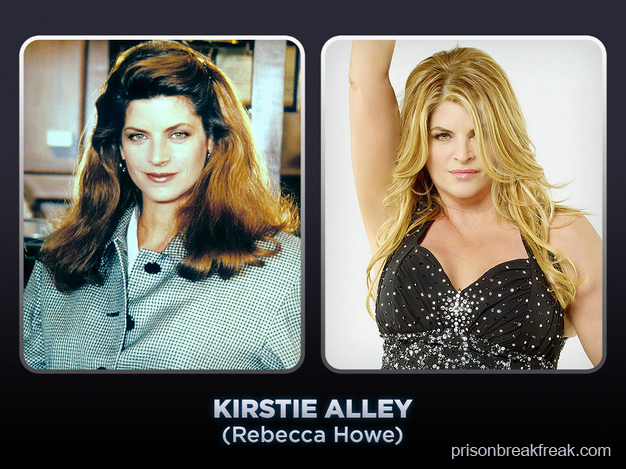 Like Harrelson, Kirstie Alley filled a gaping void in the "Cheers" cast: After Shelley Long's departure in 1987, Alley tangled with Danson for six seasons as hard-nosed businesswoman Rebecca Howe. Post-"Cheers," she found another TV home as lingerie mogul Veronica Chase on NBC's 1997-2000 sitcom "Veronica's Closet." After some lean years (we won't bring up "Fat Actress"), Alley made a triumphant comeback this past spring, finishing second on ABC's celeb dance competition "Dancing With the Stars."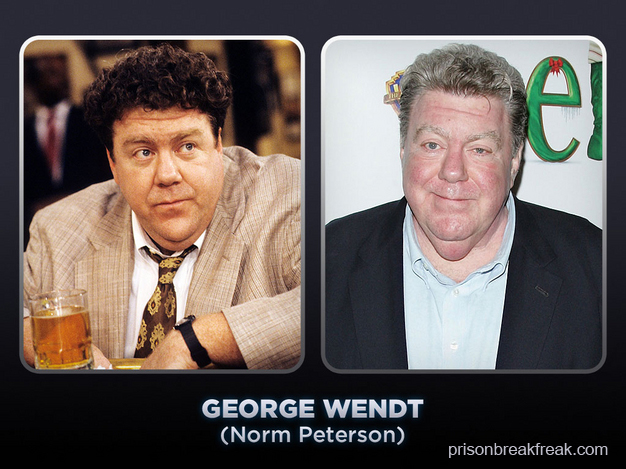 Norm! The Second City-trained George Wendt made quite an impression as beer-guzzling barfly Norm Peterson. (We mean that literally; all those years he sat on that barstool wore a serious groove into the floor.) After the show ended, Wendt starred in a few short-lived sitcoms (1995's "The George Wendt Show," 2006's "Modern Men") before returning to his live-theater roots; he recently starred as Edna Turnblad in the Broadway production of "Hairspray."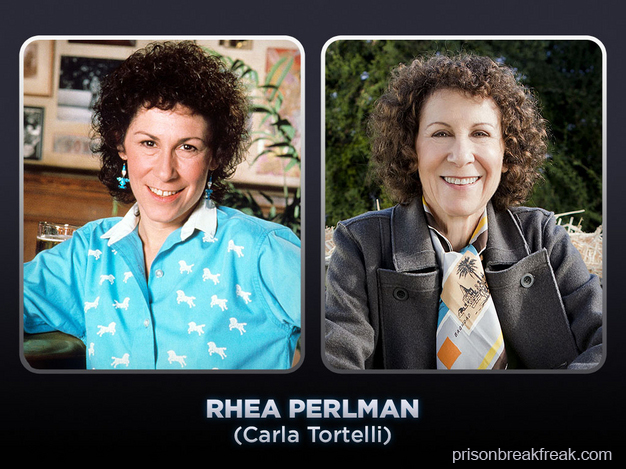 Along with Danson and Wendt, Rhea Perlman was the only "Cheers" cast member to appear in all 275 episodes; she won four Emmys as acid-tongued and constantly pregnant barmaid Carla Tortelli. Perlman has popped up occasionally on TV since then, including in the upcoming Hallmark Channel movie "Oliver's Ghost" and a recurring role as Tanya's mother on HBO's "Hung." And "Cheers" fans will definitely be looking forward to her next project: a new ABC pilot called "The Manzinis," where she'll play Kirstie Alley's mother-in-law.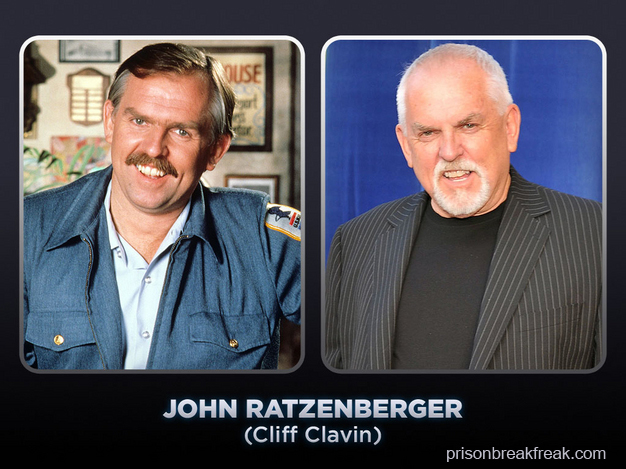 Here's a little-known fact: John Ratzenberger, who played know-it-all mail carrier Cliff Clavin, has starred in some of the biggest box-office hits of the past 15 years. But don't worry if you can't remember seeing his face: Ratzenberger has been a voice actor in every one of Pixar's animated films, from 1995's "Toy Story" (as Hamm the piggy bank) to this year's "Cars 2" (as Mack the truck). He also hosted five seasons of Travel Channel's "Made in America" and finished sixth on Season 4 of "Dancing With the Stars" in 2007.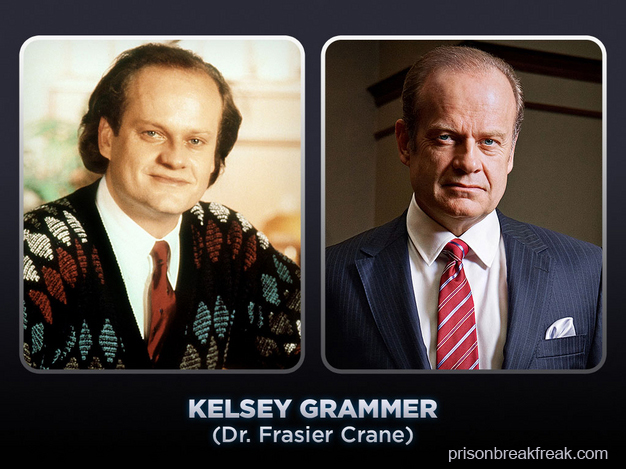 Playing pompous psychiatrist Frasier Crane was very good to Kelsey Grammer: After nine seasons on "Cheers," he reprised the role in the acclaimed spinoff "Frasier," which lasted another eleven seasons. Grammer tried TV comedy a couple more times ("Back to You," "Hank") without much success before turning to drama with his latest role as iron-fisted politician Tom Kane on the new Starz drama, "Boss." This won't be the first time Grammer's played a TV villain, though. Who could forget his relentless pursuit of Bart Simpson as criminal mastermind Sideshow Bob on "The Simpsons"?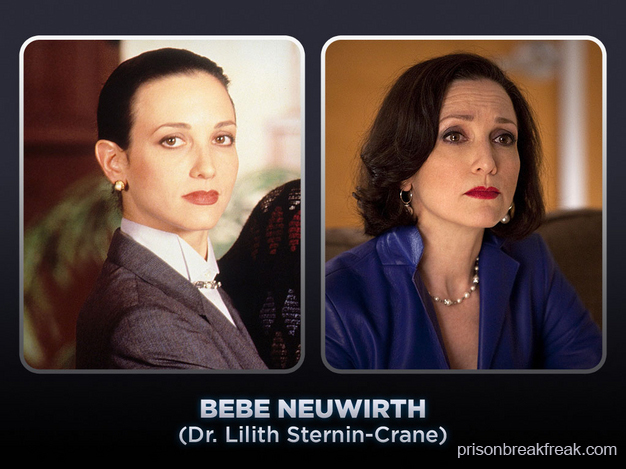 After making a name for herself in the New York theater scene, Bebe Neuwirth joined "Cheers" in 1986, proving to be a more than capable foil for Grammer as analytical ice queen Lilith Sternin. Neuwirth later returned to the stage, winning a Tony in 1997 as Velma Kelly in the revival of "Chicago." (Take that, Catherine Zeta-Jones!) Recently, she played assistant D.A. Tracey Kibre on a pair of "Law & Order" spinoffs, appeared in 2009's big-screen "Fame" reboot, and guest starred as Jonathan's literary editor on Danson's HBO comedy, "Bored to Death."