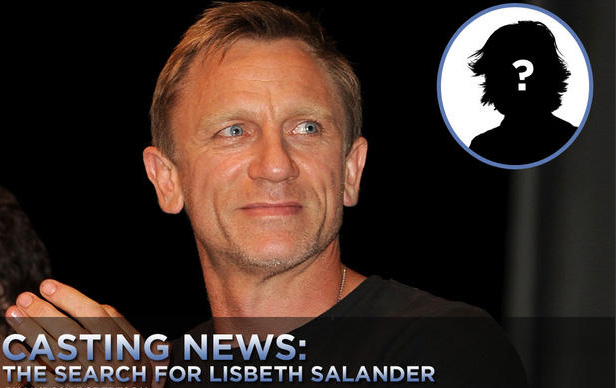 Director David Fincher has narrowed down his search for the perfect Lisbeth Salander to four surprising newcomers.
The actress Fincher chooses will play the title role in "The Girl With the Dragon Tattoo," based on the first book in Stieg Larsson's sensational millennium trilogy. Earlier this week, it was announced that Daniel Craig would play journalist Mikael Blomvist, but fans of the record-breaking book series and Swedish movies based on them are on the edge of their seats to learn who will play his counterpart, petite, pixie-haired hacker Lisbeth Salander.
Hollywood is also watching this casting decision carefully, since the actress who wins the role will have a shot at international fame and the chance to star in a trilogy, assuming the other two books become part of a franchise. And some very big names that have been floated as contenders for the role, including Ellen Page, Carrie Mulligan, and Natalie Portman are seemingly no longer in the running.
Let's meet the four young women who are practicing their Swedish accents in hopes of getting the role one agent told The Daily Beast is "The biggest role for an actress in the last five or six years."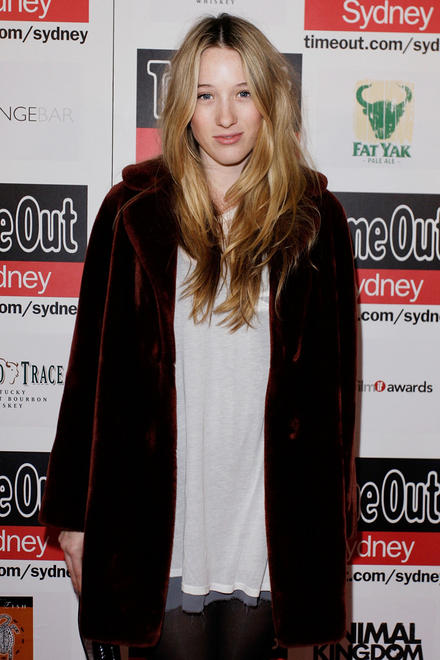 Sophie Lowe, 20, is an Australian actress who is virtually unknown in the United States. Down under, she's known for her work in the movies "Beautiful Kate," and "Road Kill."
Another Australian, Sarah Snook, is also being considered. She's little-known in the U.S., but will star next year in the erotic thriller "Sleeping Beauty," which, coincidentally, co-stars Emily Browning, another actress who was once being considered for the role of Salander.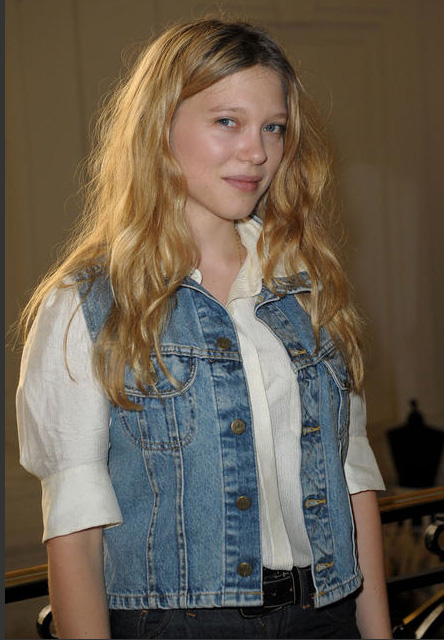 French actress Lea Seydoux has the advantage of a slightly more familiar face, as she had a small role in Quentin Tarantino's recent hit "Inglourious Basterds." But Fincher has reportedly said he wants an actress no older than 24 in order to be true to the book, and Seydoux turned 25 this month.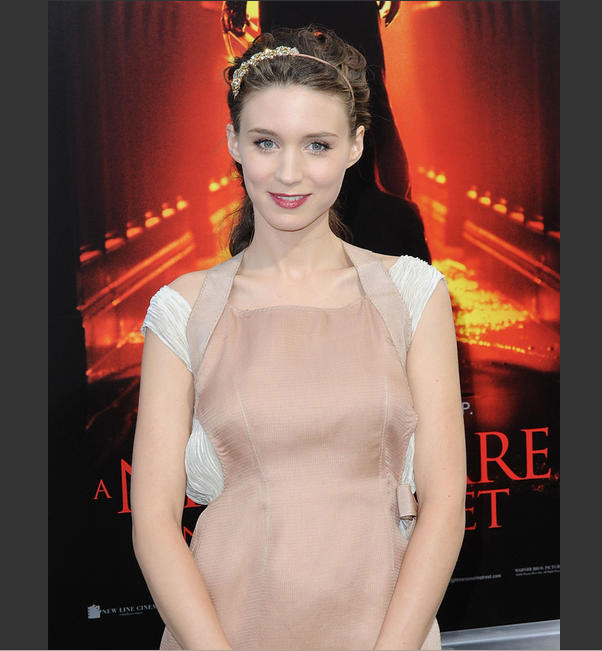 The only American still in the running, Rooney Mara, 25, has quite an advantage over the others in that Fincher has already worked with her: she co-stars in his upcoming movie about the creation of Facebook, "The Social Network."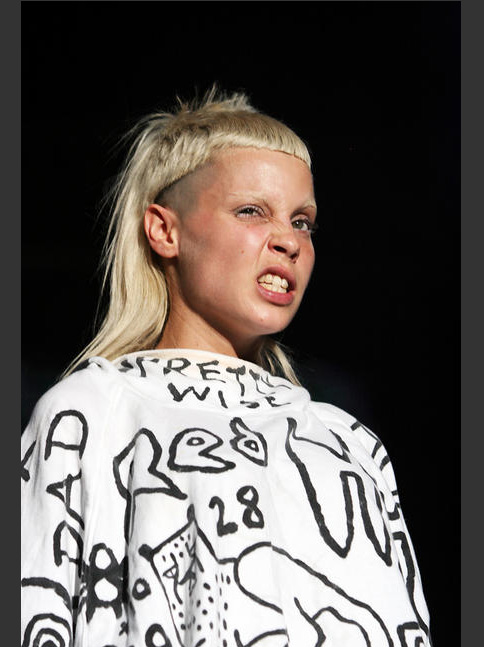 Not on the list of recently announced contenders is one Yo-Landi Vi$$er, a South African rapper who definitely has a tough-girl look that seems suited to the cyber-punk role. Vi$$er (no relation to American pop-rapper, Ke$ha) is a member of Die Antwoord, whose oddball look and videos have gained them a bit of a following on the internet.
Watch the trailer below for the Swedish version of "The Girl With the Dragon Tattoo"