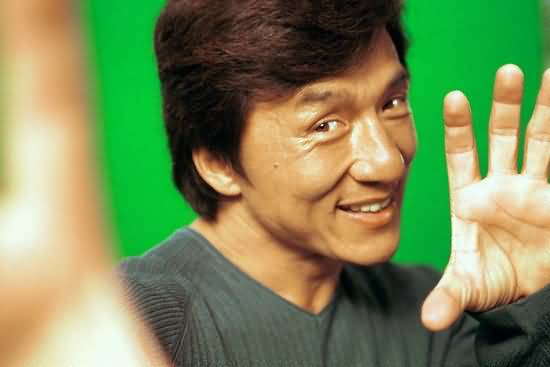 Cultures clash and tempers flares as the two cops named Detective Inspector Lee a Hong Kong Detective and Detective James Carter FBI, a big-mouthed work-alone Los Angeles cop who are from different worlds discovers one thing in common: they can't stand each other. With time running out, they must join forces to catch the criminals and save the eleven-year-old Chinese girl of the Chinese consul named Soo Yung.
Realizing that the FBI and their by the book tactics may be unsuccessful, the Chinese consul recruits the aid of a loyal Hong Kong inspector to help rescue his kidnapped daughter. Outlawed by the FBI, the inspector must form an unlikely partnership with a cocky, street smart LAPD officer who prefers doing things his own way.
Hongkong, the last night of British rulership. Detective Inspector Lee, close friend to Consul Han Solon, manages to prevent precious pieces of China's history being smuggled out of the country. Two years later – Consul Han is living in Los Angeles with his family – Crime Lord Juntao takes revenge on him by abducting his young daughter Soo Yung. Han does not trust the FBI to do a good job and has Lee flown in from Hongkong to assist them. But the FBI officials do not want any help from outside and officially request help from LAPD, who are glad to get rid of Detective James Carter for a while, a big-mouthed work-alone cop who just can't be cool enough. His assignment is to keep Lee as far away from trouble as possible. But Carter and Lee don't like being put aside in that way and start working the case on their own.
Jackie Chan is Inspector Lee, a Hong Kong Detective who helps confiscate millions of dollars worth of stolen Chinese artifacts from Crime Lord Juntao. Seeking revenge, Juntao kidnaps the eleven year old daughter of the Chinese consul when he moves to America. Chan is sent as a diplomatic advisor and finds himself paired up with a Los Angeles cop (Chris Tucker) – a man who works alone, and wants to stay that way.