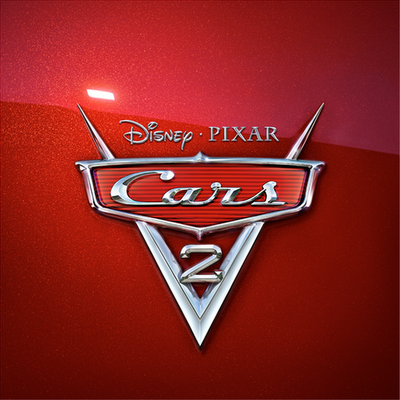 Racing star Lightning McQueen teams up with his best friend Mater for an international adventure as they go up against the world's fastest cars.
Finn McMissile is a stylized Aston Martin DB5, James Bond's trademark vehicle. (According to James Bond Vehicles by John Cork and Collin Stutz, it never carried missiles, though. The Goldfinger version had machine guns where McMissile has his missiles.)
Cast
Credited cast:
Jason Isaacs
…

Siddeley (voice)

Owen Wilson
…

Lightning McQueen (voice)

Michael Caine
…

Finn McMissile (voice)

Emily Mortimer
…

Holley Shiftwell (voice)

Bonnie Hunt
…

Sally Carrera (voice) (rumored)

John Ratzenberger
…

Mack (voice)

Tony Shalhoub
…

Luigi

Larry The Cable Guy
…

Mater (voice)

Cheech Marin
…

Ramone (voice)

Joe Mantegna
…

Grem (voice)

Thomas Kretschmann
…

Professor Z (voice)

Peter Jacobson
…

Acer (voice)
Support Prison Break Freak DOT Com Buy Me A Cup Of Coffee.